The City Council last Thursday, Feb. 16 unanimously approved in a vote to make Diwali a public school holiday effective 2023. The bill to make Diwali a holiday was presented by Asian American Councilwoman Linda Lee. The bill, presented as a  resolution, called upon the NYC Department of Education to establish Diwali as an official holiday for public school students.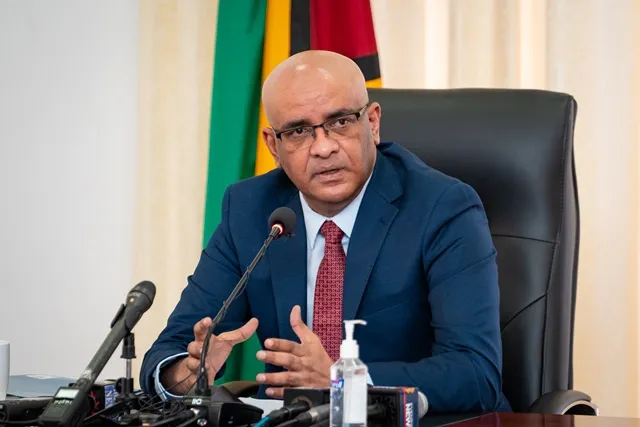 The resolution reads:
"In recognition of the 1.1 million Asian American Pacific Islanders who call New York City home, it is my honor and privilege to pass Resolution 164 to require New York City Schools to recognize Diwali as a holiday," said Lee, vice co-chair of the Black, Latino, and Asian Caucus. She added: "We cannot fully appreciate the great diversity of culture and beauty of our city when one-fifth of our public school students are ultimately forced to make a painful choice between attending school and celebrating their traditions at home with family."
Lee said she hopes the resolution will allow children to partake in their Hindu celebrations in ways that previous generations of South Asian and Indo-Caribbean New Yorkers could not.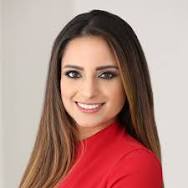 New York City has previously acknowledged the significance of Diwali by suspending alternate-side parking rules. Students had an excused day of absence. Faculty and other staff could also take the day off but as an excused day from their allowed sick days. But schools were not closed for Diwali. But for other religions, Islam, Christianity, and Judaism, school has been closed for significant holy days.
Advocates of religious equality and parents across the city claim that Hindus are left at a disadvantage to their peers in celebrating their festivals. They had to choose between celebrating their festivals or attending school.
A similar resolution or bill was submitted in the state's legislature to make the festival a holiday in the city. The NYS bills (S02075/A00628) were introduced by Senator Joseph Addabbo Jr. of greater Richmond Hill and Assemblywoman Jenifer Rajkumar, the first South Asian-American woman and Hindi ever elected to state or city office in New York. Rajkumar represents Woodhaven which lies adjacent to Richmond Hill.
Rajkumar thanked the City Council for supporting her bill to designate Diwali as a public school holiday in New York City. Diwali is a national holiday in several countries including India, Bangladeshi, Singapore, Malay, Guyana, etc.
She said: "After over 20 years of advocacy, the time has come to recognize over 200,000 New Yorkers of the Hindu, Sikh, Jain, and Buddhist faiths. Thank you to Speaker Adrienne Adams for her leadership and Councilwoman Linda Lee for passing this resolution. The support of the City Council will add to the overwhelming momentum from New Yorkers of every background to pass A628 this year. Our Councilmembers have sent the message today that we see and celebrate New York City's South Asian and Indo-Caribbean communities, and we will afford them the accommodations we give to everyone in our diverse city."
Rajkumar noted that the acknowledgment and approval of Diwali as a school holiday will serve as a way to celebrate and educate others about the great diversity of faith and culture in New York City.