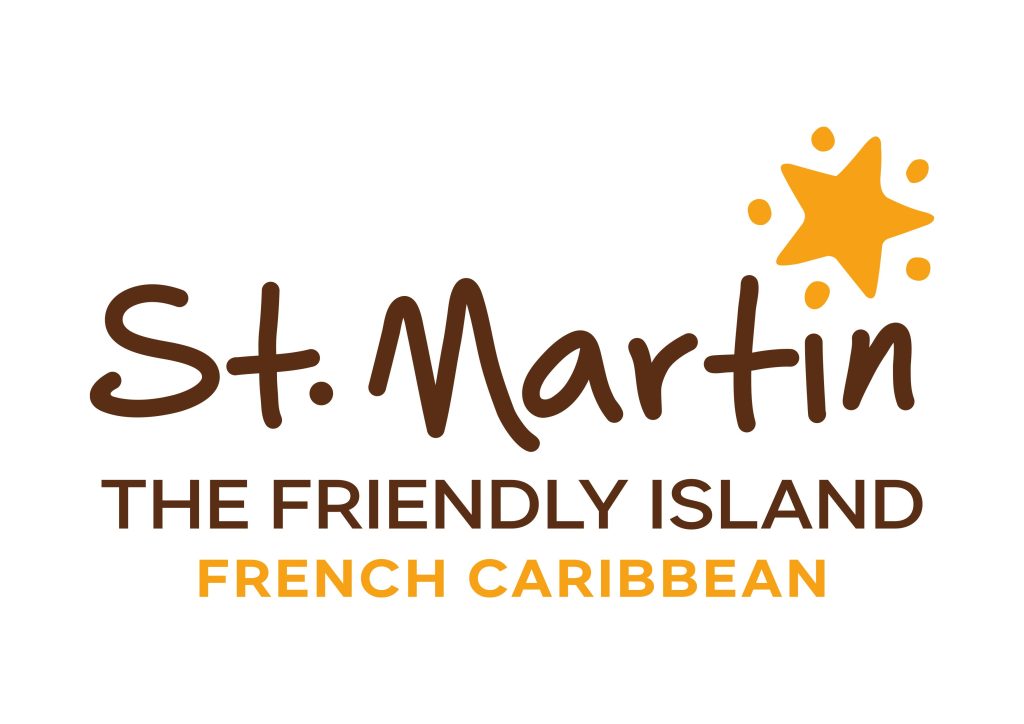 St. Martin W. I., February 27, 2023:  The French Saint-Martin Tourist Office showcased the island as a premier culinary destination at the South Beach Wine & Food Festival (SOBEWFF), the Food Network's 22nd annual gastronomic event taking place from February 23rd – February 26th, 2023. The four-day festival is a star-studded event showcasing the talents of the world's most renowned wine and spirits producers, chefs, and culinary personalities.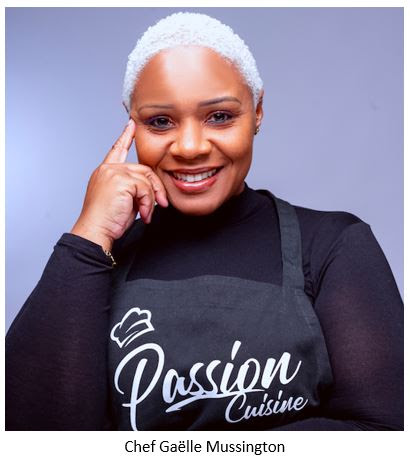 The St. Martin Tourist Office, official bronze sponsors of SOBEWFF, participated in the festival's marquee event, the Goya Foods' Grand Tasting Village, which featured a series of culinary demonstrations from some of the world's best brands. The Friendly Island was the only destination featured at the Grand Tasting Village and was on display front and center with a unique branded installation featuring stunning visuals of the island's attractions and events. St. Martin's local Chef Gaëlle Mussington from Passion Cuisine, who also participated in the islands' 2022 Festival de la Gastronomie, was on hand to represent the island's culinary offerings. She prepared and served miniCoconut Sweet Tarts, a local delicacy, to the passionate foodies who visited the booth.

Chef Mussington chose to serve these sweet tarts because, in one small bite, the delicious fusion of coconut, guava, cinnamon, and nutmeg — all local ingredients found on The Friendly Island — can easily transport your tastebuds to St. Martin. Approximately 9,000 mini tarts were served to attendees over the three-day tasting event.

Chef Mussington started her career early because of her family history — her dad was a cook and her mom was a passionate pastry maker. She started her own catering company in Saint Martin, "Passion Cuisine", where she offers traditional local and Caribbean cuisine as well as international dishes for small events.

Brand Ambassador Mario Octuvon, dressed in a vibrant carnival costume, engaged with festival fans at the booth, distributing promotional items and promoting Saint Martin's theme for 2023, the "Year of Events". The St. Martin Tourist Office offered two trip giveaways, one to the Grand Case Beach Club for a lucky consumer at the booth, and another to Le Martin Boutique Hotel for the Festival Auction, with the proceeds going to the Chaplin School of Hospitality & Tourism Management at Florida International University (FIU). Over the years, the festival has raised over $34 million in support of the school's mission to foster future leaders in the hospitality industry.

North American Manager Suzanne Scantlebery and Local & Regional Promotion Manager Nathalie Pinthiere-Brooks represented the St. Martin Tourist Office at SOBE's Grand Tasting Village. Director Aida Weinum stated, "This was our first year participating in this international extravagant gourmet gathering; St. Martin is known as the gastronomy capital of the Caribbean hence this was an opportune time for us to showcase our culinary expertise. Chef Mussington did an incredible job at selecting and creating a dish that embodies the flavors of our island, and I applaud my staff for working diligently to shine a spotlight on our delectable cuisine."
Recognized as one of America's best culinary celebrations, the South Beach Wine & Food Festival hosts over 100 events in Miami Dade and Broward Counties with Cooking Channel personalities, Grammy-winning artists, and 450+ chefs and wine & spirit producers all in attendance.
For information and to plan your trip to Saint Martin visit us at www.st-martin.org, and follow us on Facebook: @iledesaintmartin and Instagram: @discoversaintmartin.
Editors' Note: Event images available here https://bit.ly/3IDmi5Q

ABOUT SAINT-MARTIN: With an eclectic array of restaurants, a multitude of boutique stores, properties, and loads of watersports, Saint-Martin is for action-oriented vacationers. With its blend of warm hospitality and European style, Saint-Martin is one of the Caribbean's more attention-grabbing spots. The destination offers visitors the opportunity to discover beautiful beaches, savor traditional French and West Indian cuisine, and explore an abundance of attractions. To find information on Saint-Martin please visit: https://www.st-martin.org/ or follow us on:
Facebook: @iledesaintmartin
Instagram: @discoversaintmartin
Twitter: @ilesaintmartin

Media Contact: 
Portfolio Marketing Group
Nana Delatour,
Email: nana.d@pmgroup.bz.