Dear Editor,
Over the holiday, I encountered an individual who just visited Guyana at a friend's party he hadn't been back in a while…..and was elated at the progress the country has made. "Big buildings going up all over….new hotels and roads"…this individual was just echoing other top Gov't officials, Guyana is the new Dubai. Really ?????.
Oil is a long term destroyer of countries….a major cause of conflict, both internal and external. A case in point, Venezuela, which got one decade of benefit, and is now entering its third decade of hell. A whole class of Poor Venezuelans became dependent on oil and when it ran dry, they elected an opportunist who turned against the mercantile class, resulting in low level class warfare, not unlike the situation in Uganda in the mid 1970's and Zimbabwe a few years ago.
Big Oil is on its last breath…with EV set to explode in sales, 50 million annually by 2026….and as demand drops, oil producers would rush to capitalize on the tail end of a declining asset, sending prices even lower…..only the lowest cost producers will survive with dramatically less revenues. This transition is expected to propel civil conflicts around the world, according to a report in Foreign Policy magazine.
Indians are mercantile people and farmers, they're builders, and rise to the top in every country they settled. Because of this success they've become the new "Jews" and are quickly blamed for the ills of others. Again last August, Africans rioted against Indians businesses in South Africa, they've done this before…blaming the Indians for monopolizing businesses, sabotaging the economy and keeping to themselves (the same reasons for all Afro attacks in Afro-Indian countries) This was the common thread for the expulsion of Indians in Uganda and Zimbabwe, the racism Indians experience in the 1980's in Guyana (remember when Burnham sent Police to seize Indian rice ?).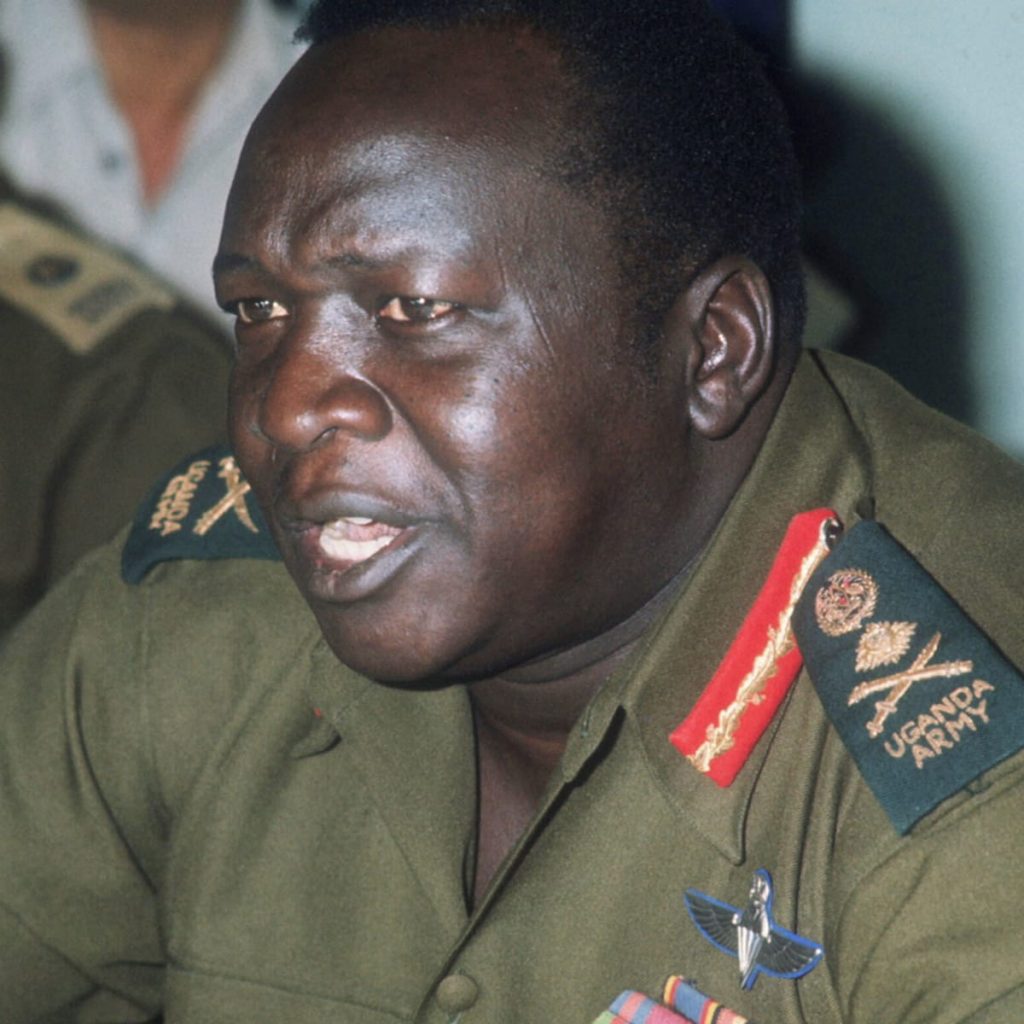 Venezuela's collapse did not turn racial turn because most of Venezuela's population is mixed with a small white minority…they were blamed for the economic collapse and about 100,000 migrated to Miami for safety. This will not be the case in Guyana.
I ask this individual a question that I usually pose to anyone who believes Guyana has a bright future………If the PPP is doing so well how come they're getting less and less votes at every election….barely winning the 2020 election, with just 15,000 votes ???. Meh nah no bai…but they will get Black votes. Really ???
The Opposition will unleash a crime wave and increase their destabilization efforts to drive the winning margin out of Guyana, already we're witnessing a racially motivated crime wave and mysterious fires started after the election. Egged on by Black talk show hosts and intellectuals who are becoming more radical. The PPP will contribute to this Indian exodus with appeasement programs that strengthen the Opposition and weaken its own supporters. (A PPP specialty).
With the Opposition in power…and a structural decline in oil….they'll blame the ensuing economic misery on Indians as Burnham/Idi Amin/Mugabe did.
Should INDIANS GET OUT OF GUYANA ……… NOW.