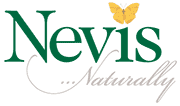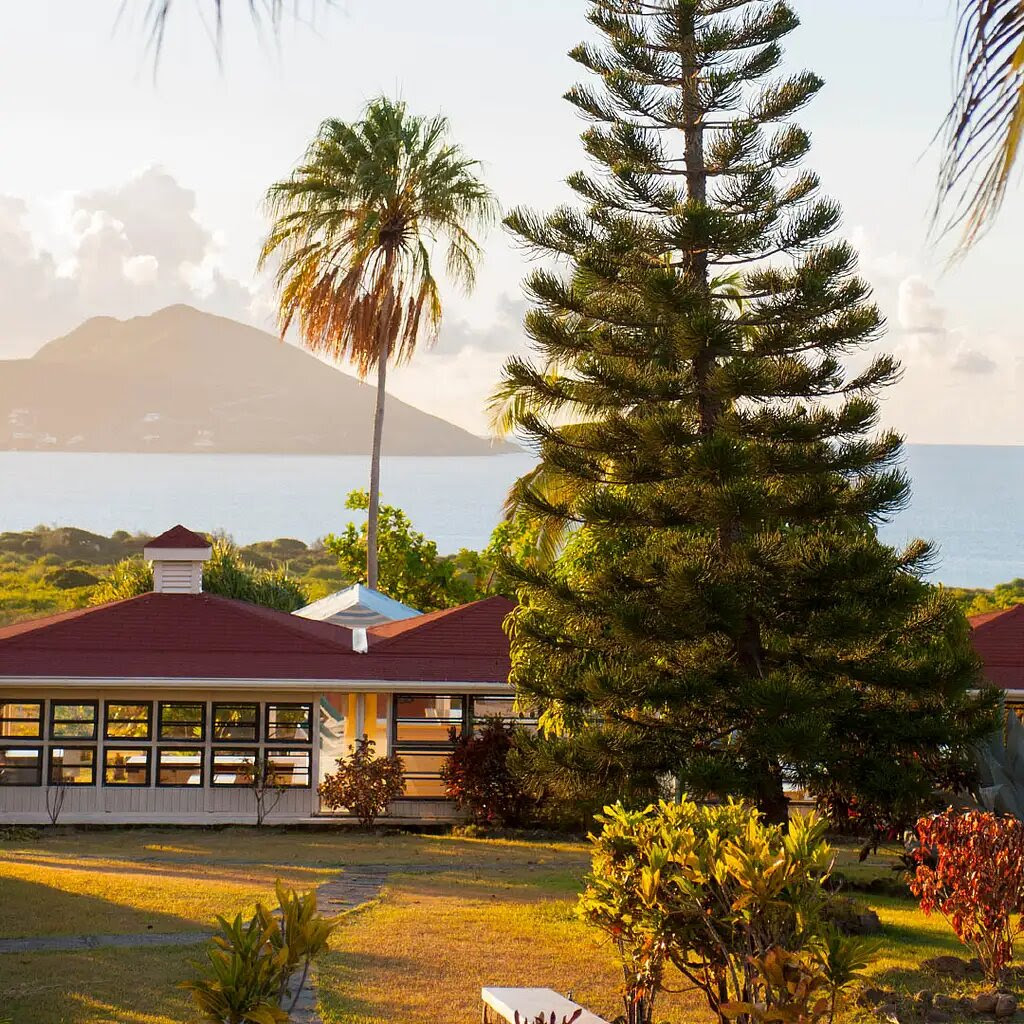 Markeeta's love for food took her to London where she pursued a career in culinary arts. She worked her way through the ranks and ran a busy restaurant in central London before securing a position in a fine dining restaurant of Gorden Ramsey's protégéé. Markeeta traveled to Saint Maarten with Chef Liam where she was a vital part of the kitchen team. Upon returning to the UK, Markeeta was determined to develop her management skills, as well as her customer care skills. Within her role of a business catering manager in a private healthcare hospital, she undertook a Level 3 in management and was awarded a distinction.
As part of their re-opening celebrations, The Mount Nevis Hotel is also promoting a special offer for the month of December. If guests book 7 nights at the hotel,
they will receive 2 more nights to enjoy all that Nevis has to offer – free of charge.
The Mount Nevis Hotel is comprised of 45 rooms within five pavilions. Each room is decorated to capture the Nevisian charm and character and all of them have their own balcony and patio. Equipped with 200-year church grounds and the lush hotel grounds – The Mount Nevis Hotel provides a picturesque backdrop for special occasions and events such as weddings. Catering to the intimate wedding trend, the property also offers the "Simply Us" package which offers couples everything they need for the wedding of their dreams.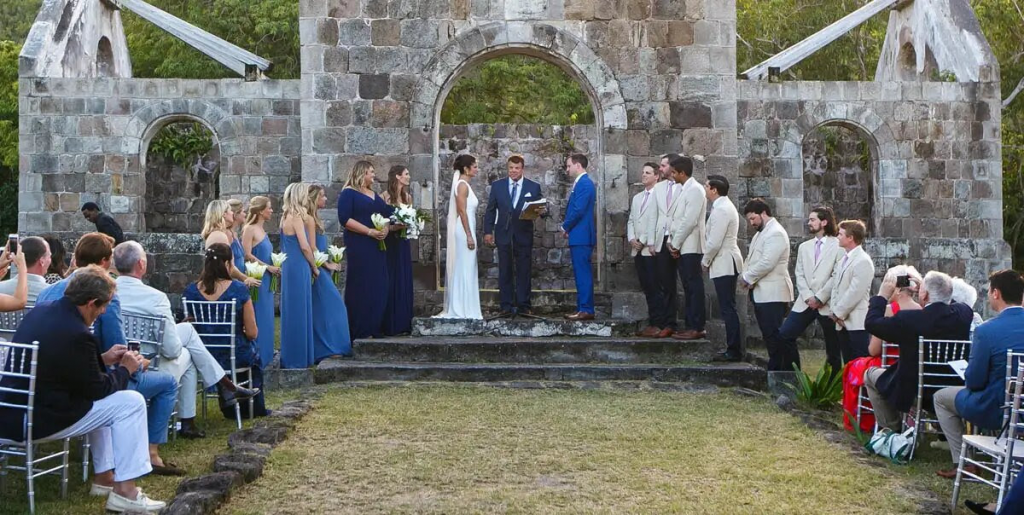 Apart from their luxurious hotels, Nevis also offers experiences for the avid adventurer and history aficionado. Nevis Island's 3,232-foot volcano appears to be a hardly daunting rolling hill. Located at the very center of Nevis, the stratovolcano rises to 985 meters and is the highest point on the island. Hills & Valleys Hike and Tours offers a hike up to the Nevis peak for travelers seeking the ultimate scenic adventure. In hospitable Nevis fashion, the island provides guides to lead you to the top, while exploring the native flora and fauna, such as bamboo, tropical fruits and vervet monkeys. Nevis also offers a world of possibilities for scuba diving, with dozens of reefs, wrecks, and volcanic vents to explore just minutes offshore. Biking tours are also another wonderful way to spend a morning or afternoon along Nevis' coastline, giving a unique perspective on the island's green landscape.
To learn more about Nevis and The Mount Nevis Hotel, please visit their respective websites www.nevisisland.com and www.mountnevishotel.com. Follow Nevis @nevisnaturally across Instagram, Facebook and Twitter and The Mount Nevis Hotel @mountnevishotel across Instagram, Facebook, and Twitter. ###
About Nevis:
Nevis is part of the Federation of St. Kitts & Nevis and is located in the Leeward Islands of the West Indies. Conical in shape with a volcanic peak at its center known as Nevis Peak, the island is the birthplace of the founding father of the United States, Alexander Hamilton. The weather is typical for most of the year with temperatures in the low to mid-80s°F / mid 20-30s°C, cool breezes and low chances of precipitation. The island's tourism attractions include hiking the 3,232ft Nevis Peak, exploring sugar plantations and historical landmarks, thermal hot springs, craft houses, beach bars and miles of untouched white-sand beaches. The delightful capital city of Charlestown is one of the best remaining examples of the colonial era in the Caribbean. Air transportation is easily available with connections from Puerto Rico, and St. Kitts. For more information about Nevis, travel packages and accommodations, please contact the Nevis Tourism Authority, USA Tel 1.407.287.5204, Canada 1.403.770.6697 or our website
www.nevisisland.com. Facebook / Instagram / Twitter: @nevisnaturally
Media Contact:
Melanie Neff CIIC PRmneff@ciicpr.com 305-677-3904 X 23