Port-of-Spain: The Central Bank of Trinidad and Tobago(CBTT) has approved the ANSA Merchant Bank Ltd. (AMBL) to proceed with the acquisition of the Bank of Baroda here.
On December 11, 2019, a year ago, AMBL announced the acquisition of 100 percent of the shareholding of the Bank of Baroda(TT) Ltd. by virtue of a Share of Purchase Agreement(SPA) entered into by AMBL (an 82.5 percent subsidiary of ANSA McAL ltd, and the Bank of Baroda in India.
In a statement on the Trinidad and Tobago Securities and Exchange(TTSEC) noted the following statement: We hereby inform the Commission that the approval of the CBTT was granted on November 20, 2020. We shall provide an update on the completion of the transaction following the fulfillment of the conditions precedent under the SPA".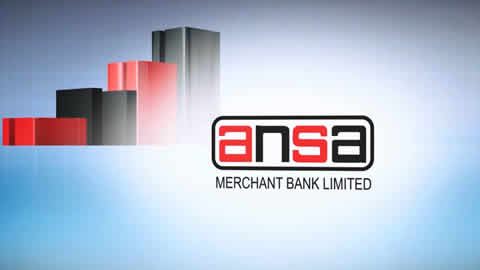 The AMBL advisory noted that the company was subject to the fulfillment of certain conditions precedent under the SPA and the approval of the CBTT, and the approval granted by the CBTT and the subsequent fulfillment of the conditions precedent under the SPA would allow AMBL to execute all aspects of commercial banking.
And its December 2019 notice, AMBL Chairman A. Norman Sabga explained that under the agreement AMBL agreed," to purchase 525,597 Ordinary Shares, representing 100 percent of the total issued and outstanding shares held in the Bank of Baroda Trinidad and Tobago Ltd.
Sabga announced that Broadspan Capital and Singhi A were the exclusive advisers ro ANSA Merchant for the transaction.
Sabga also stated that once the transaction was finished the combined strengths of ANSA Merchant Bank Ltd. and this commercial banking entity will greatly enhance the scope of the ANSA's banking and financial services to include all aspects of retail banking, corporate and investment banking financial services, asset financing, investment services and wealth management.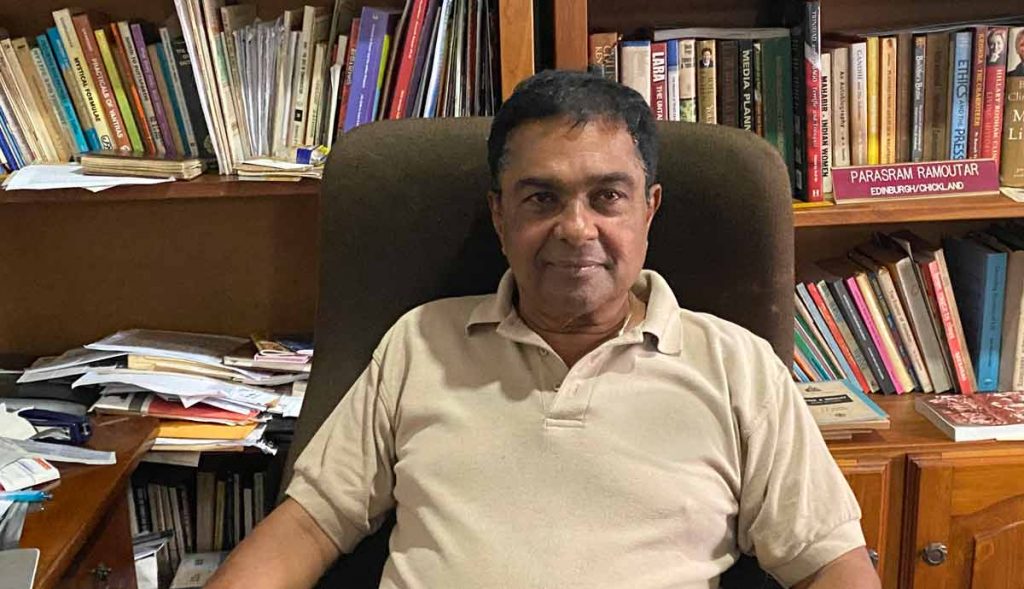 He added that a significant event was a "natural evolution of ANSA's banking history".
ANSA opened its doors for business some 40 years ago as a wholly indigenous bank, and Sabga pointed out that over the decades it had grown from strength to strength into a world class financial institution sustained by the cream of the financial services industry.
Sabga said that ANSA Merchant Bank remains enthusiastic about its future prospects and the many exciting opportunities the acquisition will offer to clients and the national public. The Bank of Baroda started operations in Trinidad some 15 years ago and has offices in Port-of-Spain, San Fernando, and Chaguanas. Its main clientele were farmers and small businesses.