Trinidad and Tobago's President Paula-Mae Weekes has warned Members of Parliament of escalating crime s, food prices and unemployment as she delivered the Throne Speech, the first in several years.
She underscored her concerns as she addressed the re-opening of the Red House, seat of Parliament for over a century, but it was closed for rehabilitation in 2011 because of a decaying infrastructure. The rehabilitation process was on the table for four administrations.
Weekes told an overflowing assembly of MPs, Senators, senior government officials, diplomats and distinguished officials in the local community, on Friday January 24, that while MPs and others dabble in semantics as to whether TT is a failed state or is in a crime crisis, citizens are murdered at an alarming rate. There are 41 MPs elected by the people every five years, and 31 senators nominated —16 by the governing party, nine by the President and six by the Leader of the Opposition.
"They lack opportunities for employment or are losing their jobs. Food prices are spiraling beyond the reach of many. More and more of our children are falling into the at-risk category. Citizens are entitled to look to you for, and demand of you, solutions to alleviate their pain" adding that citizens want MPs to work together for their good."
Weekes continued: "Even the most desperate understand the nature of politics, and that some degree of toeing the party line, posturing, old talk and picong, come with the territory. But at the end of the day, fidelity to the people—our vulnerable women, our defenceless children, our angry young men—must be the primary and paramount concern of parliamentarians."
"This morning, assume the role of emissary, bringing to Parliament a message from the citizens of Trinidad and Tobago who have entrusted to us the solemn responsibility to make such laws as would enable them to live secure, productive, gratifying and peaceful lives".
"Law and order, truth and justice, morality and decency, these are the values which should be associated with our Parliament,' Weekes said. She added that conversely, if acrimony, contempt and divisiveness is the example we set, you cannot be surprised when these attitudes and behaviours are replicated on the nation's roads, in our schools and homes and on social media."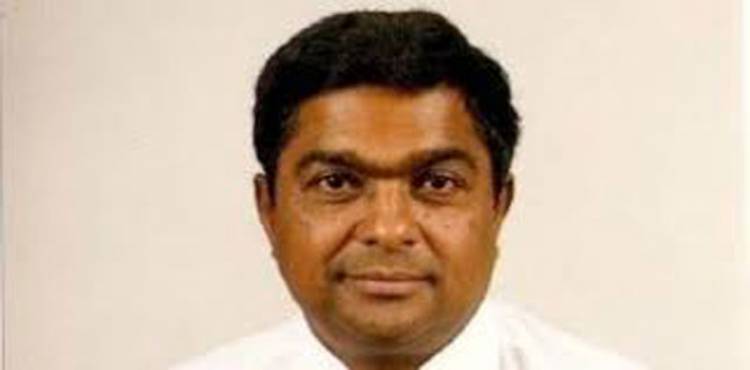 This country's first female president pointed out that ineffective and untruthful does not rebound to the benefit of the citizenry. "Citizens have a role to play towards their own well-being and that of the nation, yet also look to Parliament to lead the way, provide avenues for improvement and model desirable conduct". She said that Parliament has awesome power and citizens are entitled to expect MPs to work together.
Weekes warned that daily laws do not address their concerns, but were likely to serve narrow, sectarian interests.
Rehabilitated at the cost of TT $441million, Prime Minister Dr. Keith Rowley said that Parliament represents us as a people, especially as we have agreed to accept democracy as our system of governance. Dr. Rowley recalled the Red House 33 years ago as a new senator and the innards of the building was already beginning to rot, adding that the southern chamber was virtually unusable and soon had to be boarded up and abandoned.
"If we speak loftily about this democracy and this legacy bequeathed to us in 1962, we also must accept a sense of shame that we have allowed this building to have been in the condition it has been for so many years". Renovation works included going into the basement and the building was now earthquake resistant.
Dr Rowley said that the building is in as fine a form as it had been at the time when it was built. It has suffered, like our democracy, setbacks and assaults. He said that the new Red House was an exercise in restoring the legacy received at Independence in 1962 and was not for vanity.
Opposition Leader, Kamla Persad-Bissessar, in her address marking the opening, and who preceded Prime Minister Dr. Rowley said that the Opposition takes its role very seriously in holding the Government to account, and will work in Parliament to pass good laws to help all citizens, adding that true democracy only happens when Parliament helps each citizen fulfill his/her potential and enjoy an equitable access to have their needs met. "I echo the sentiments expressed by Her Excellency, Paula-Mae Weekes, that true democracy can only be achieved when we work together to sustainably remove the burdens facing our population.
The former Prime Minister while enhancing the measures by which our parliamentary democracy is executed is worthwhile, we must ensure that our duty of developing the lives of our citizens is not ignored. "As legislators, we must now work with the same vigour and utilize the same ease, which allowed for resources to be released for this project, to address the many issues facing our people within critical areas of education, security, social welfare and healthcare.".
Persad-Bissessar noted that while our citizens must never be made to feel that politicians found resources to invest in buildings, while the basic necessities which are dear and near to them are absent.
Trinidad and Tobago is expected its 12th Parliament by September 2020.