Trinidad and Tobago awaits foreign investment from India, and new initiatives are being made to further enhance economic ties between both countries, according to Trade and Industry Minister Paula Gopee-Scoon at a webinar on Friday August 6.
"TT is open for investments in the areas of agriculture and agricultural processing, manufacturing, tourism, maritime activities, financial services, logistics and distribution. Citing India as one of TT's longstanding international partners, and evidence of this development, Trinidad and Tobago has strengthened ties with India through the signature of the Bilateral Investment Treaty (BIT) and the Double Taxation Treaty inked in 2007, and India has now expressed an interest in signing a new BIT."
Minister Gopee-Scoon noted that this country's trade policy, is closely aligned to its Roadmap to Recovery, which seeks to increase growth by diversifying TT's trade in goods and services, and in transforming the economy that is based on innovation and value added in both goods and services sector, adding that local small and medium enterprises) SMEs) stand to benefit from these efforts.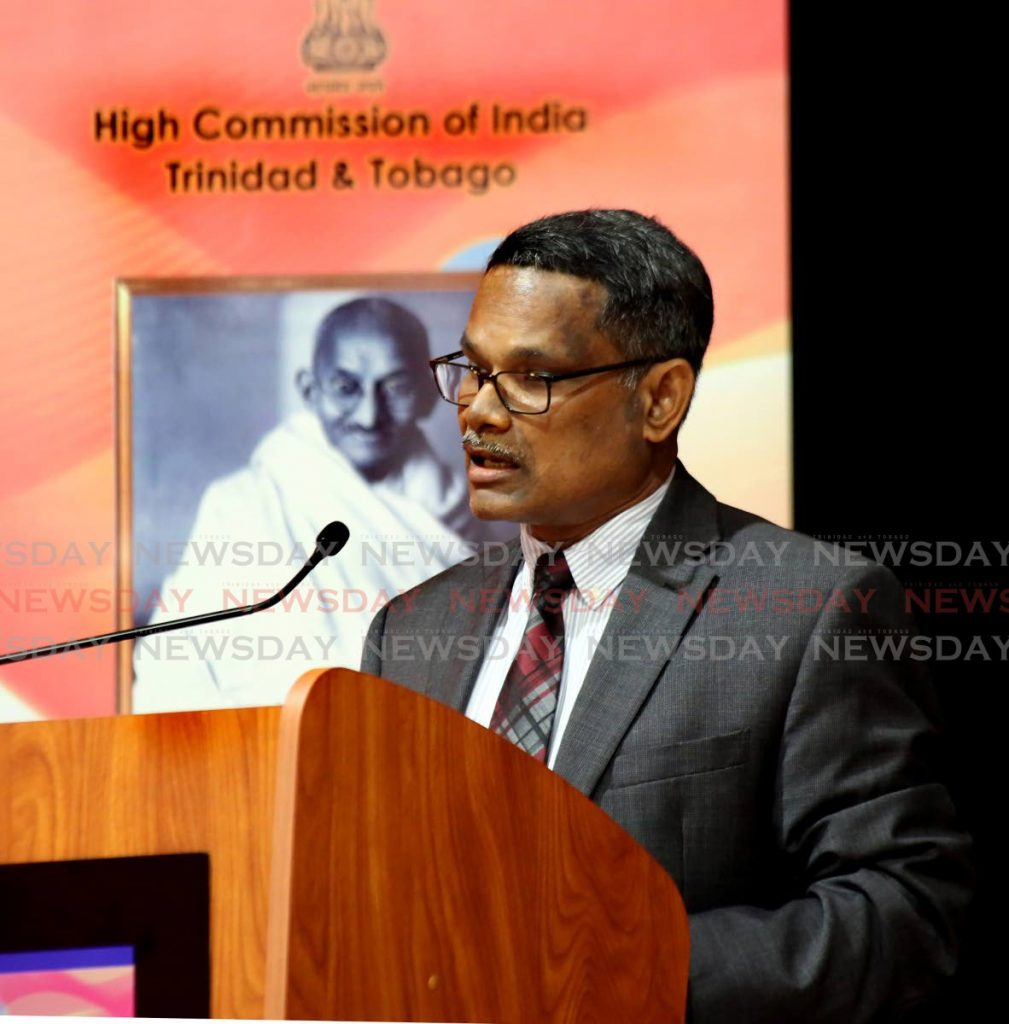 Minister Gopee-Scoon pointed out that Cabinet's approvals have already been obtained and negotiations are expected to commence within the coming months. The renewal of BIT will be a useful instrument to assure investors of government's commitment to promoting a stable, transparent and predictable domestic legislative environment, she said.
The minister noted that the Double-Taxation Agreement allows for the removal of tax barriers to facilitate cross-border trade and investment. She said that there are six Indian companies operating in TT in several sectors of the economy, principally food and beverage, adding that she was confident more Indian businesses could be encouraged to invest in here. She said that between 2020 and 2021, Trinidad and Tobago enjoyed a trade surplus with India, with exports valued at approximately US $189 million and imports from India valued at US $75 million, and identified Information Communication Technology (ICT), textiles and garments as some potential areas for TT-India trade collaboration.
Indian High Commissioner to Trinidad and Tobago, Shri Arun Kumar Sahu pointed out that the pandemic offered great challenges to all big and small economies. "Today we are left with no other choice but to find ways to resume international commerce and trade innovatively. With lives and livelihoods at the centre of global management during the pandemic", he said.
The diplomat said Covid 19 continues to teach all nations how interconnected they are and no one is safe until everyone worldwide is safe. World Trade Centre, Mumbai, Vijay Kilantri, in his contribution, noted that there are lots of opportunities to do business, adding that there needs to be more awareness among potential Indian investors about the opportunities that exist. President of the Greater Chaguanas Chamber of Commerce, Richie Sookhai highlights that India's film industry, Bollywood, provides unique opportunities for Trinidad and Tobago to diversify its economy and help both countries market a product which could be enjoyed worldwide. Sookhai also said that there could be opportunities in areas of shipping, ship repair and manufacturing. Jamaica Promotion Corporation President Diane Edwards noted that there are nine agro-processing parks, and this is one area that Indian companies could invest, while Paul Cheong, President of the Private Sector Commission of Guyana said that there could be involvement in its hydroelectric energy capability with India.