Hundreds of Guyanese and other Caribbean nationals as well as South Asians graced the 7th international food and musical festival held at Smokey Park in the heart of Little Guyana, New York, on Sunday August 28 that featured Guyanese and other Caribbean performing artistes. There was also a curry duck competition and expo of Guyanese products. The event was organized by Angels Caribbean Entertainment Group of Companies, comprising of mostly Guyanese. The organizers, performers, and hosts were cheered by spectators for an afternoon of quality entertainment.
Among the artistes were Soca Raja, Apache Waria, Shelly Ramanan, and Geeta Bisram, and many more. There was also an Indian Caribbean fashion show hosted by cultural promoters and emcee Lolita Singh of Guyana.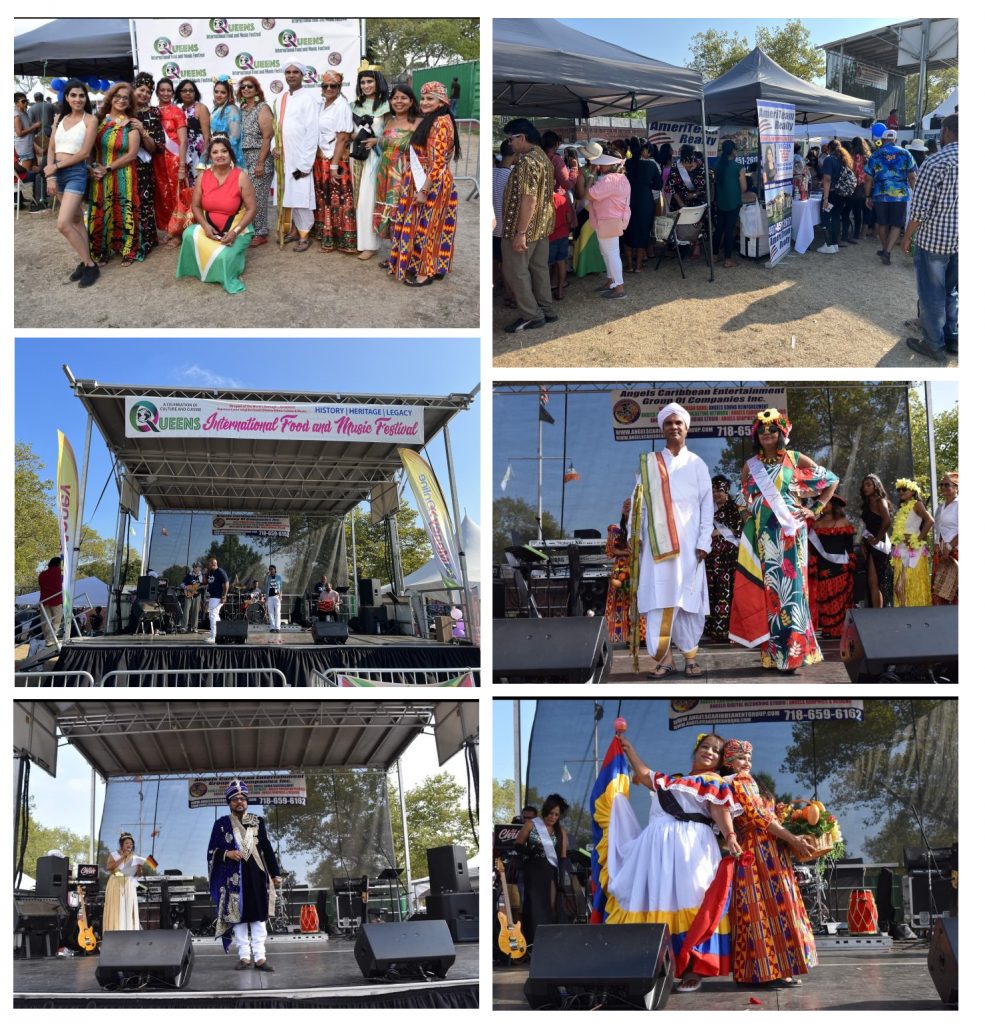 The event included food tasting, a health fair, games, kids corner, singing and dance competition, live band entertainment, and dance troupes. Several businesses (Bedessee and others) displayed their products; product samples (including cakes and bread) were distributed to the public.
Admission was free.