Aunty Data, a hard working volunteer at the Dayaram Mandir, celebrated her 70th birthday sitting as shrota at the said mandir on Sunday morning March 26. Aunty Data has dedicated her time at the mandir for almost every activity — preparing meals and the mandir for services.
The mandir is currently celebrating Navratri or nine days of worshiping of the Hindu Goddesses. The observance began last Tuesday evening March 22 concluding on March 30.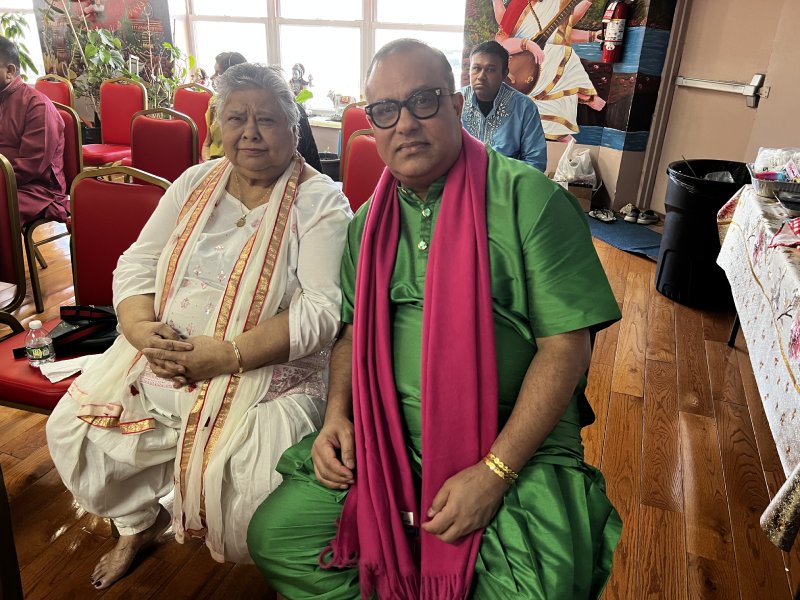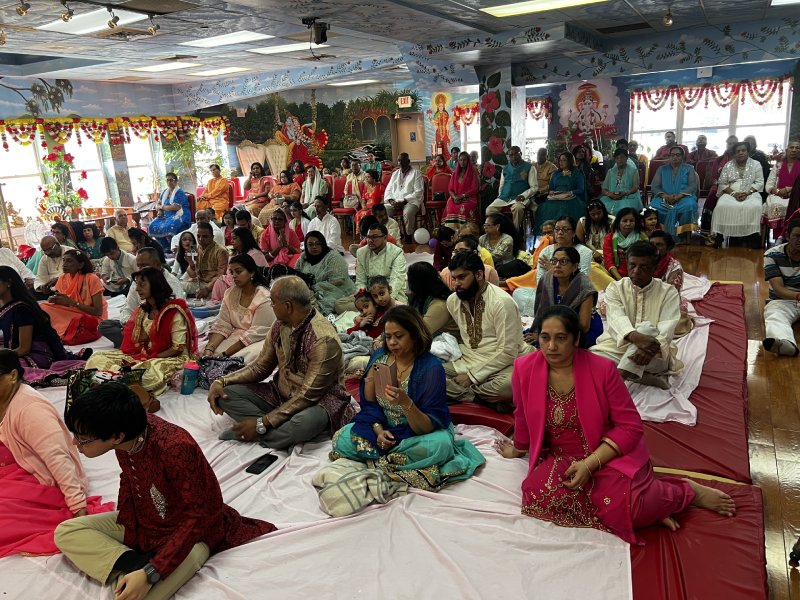 Aunty Data sat as shrota with her husband and other family members.