A book on Ramleela, written by Trinidadian Dr Satnarine Balkaransingh, was released in India at the University of Lucknow in the State of Uttar Pradesh. Dr Balkaransingh authored several other books.
The host for the book release was Department of Western History, University of Lucknow. The book is titled, "Ramleela in Trinidad: 100 years of Felicity Open-Air, Folk Theatre Tradition".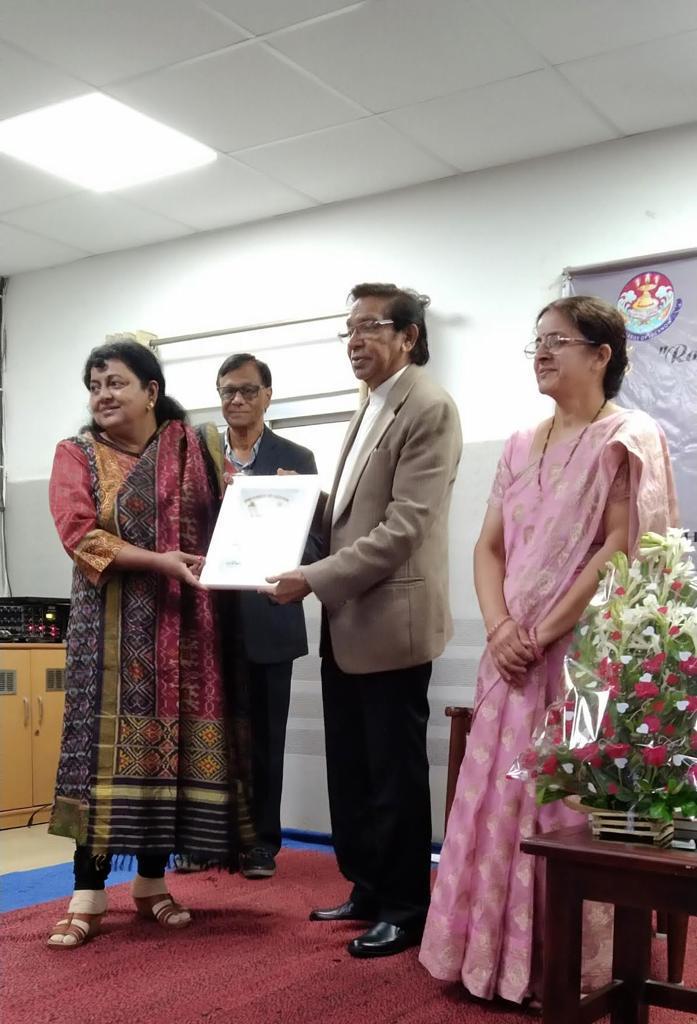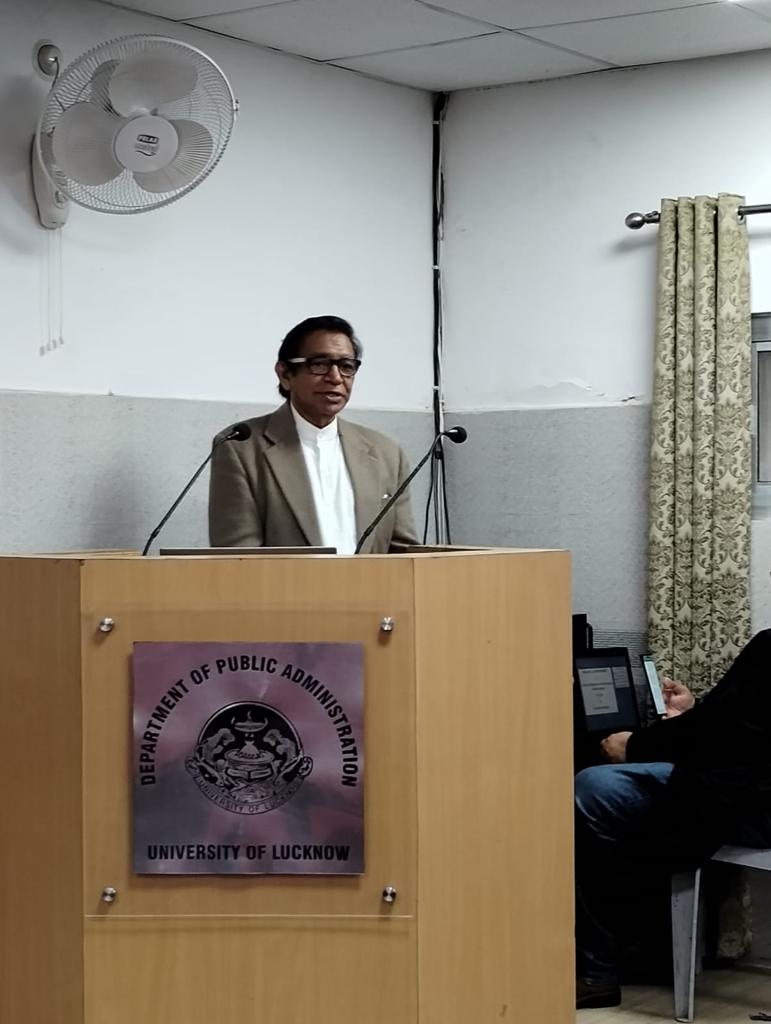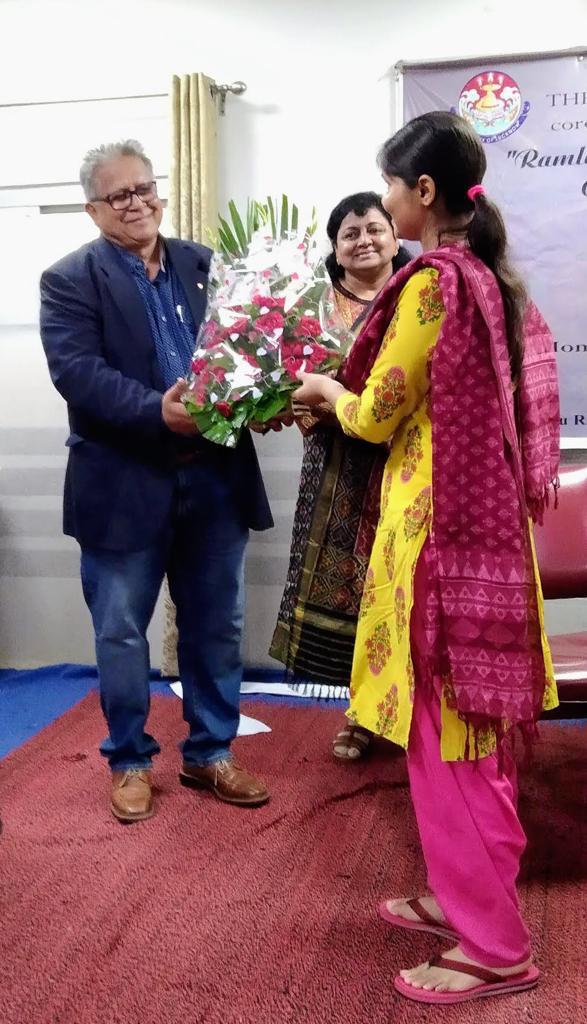 Dr Balkaransingh spoke on the book in a guest lecture. It was held in the DPA Hall of the University of Lucknow. Prof Madhu Rajput was the Chairperson and Dr Archana Tewari was the Convenor of the book release. Dr. Amita David, Head Incharge, Department of History, was also present on the occasion. Antony Manbodh, Hemraj Ramdath, and Deepak Manohar were also honoured by the Department of Western History at tge book release.