Indo Caribbean Miss Beauty Razack, a real beauty, won the Miss Teen India Worldwide 2022 pageant. The pageant was held on Friday, 24-Jun-2022 at the Royal Albert Palace, New Jersey. She captured the hearts and minds of the audience with her all round brilliant talent.
Miss Razack is the first Guyanese to capture this international title, which a release from the organizers says is in its second year of running.
The release starred:
"Miss Razack is a 17-year old, who is true to her name sake, a Guyanese beauty, from the rural village of St. Cuthbert's Mission, Guyana; of both INDIAN and AMERINDIAN parentage.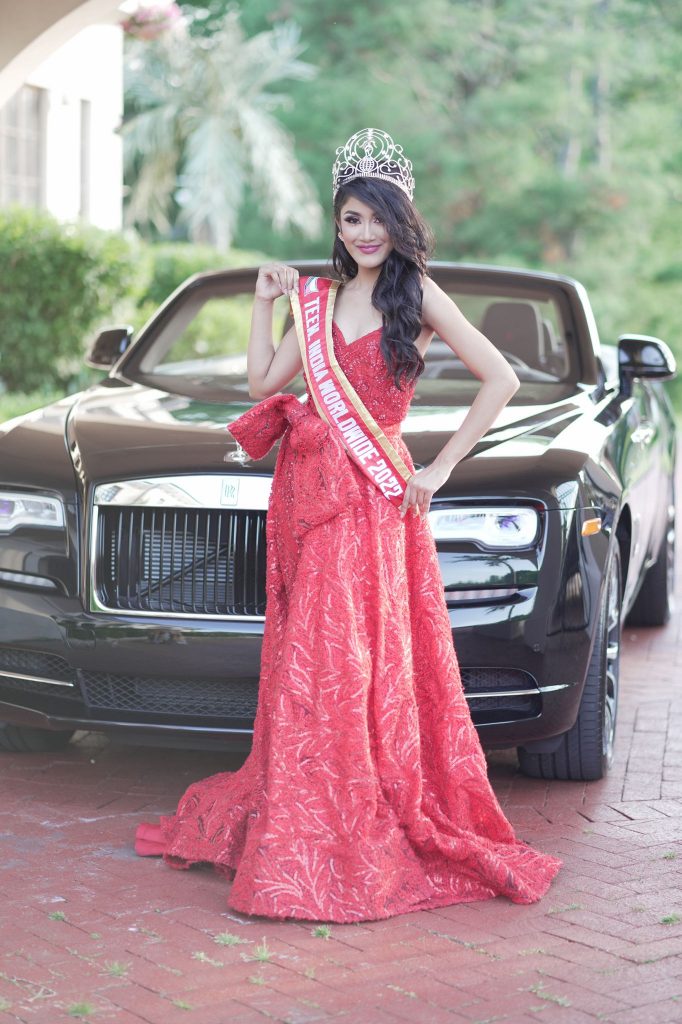 She is a journalist, has acquired 21 subjects at CSEC; and has represented Guyana on many international forums, such as Global Youth Model United Nations, Global Peace Ambassador, Climate Action Network-International, United Nations Volunteer Programme/ UNDP, United Nations Human Rights, Domestic Violence Crisis Service ACT, just to name a few.
Ms. Razack is currently pursuing two degrees at the University of Peking and Jain respectively and has a love for advocacy. She aims to one day become a petroleum engineer and Attorney at Law and to utilize these career opportunities to make a mark in her country's political arena.
We wish Miss Teen India Worldwide 2022- Beauty Razack, enormous congratulations on this historic win and best wishes on her future endeavors, as she continues to keep the Guyana flag flying high."