A group led by Dr. Dhanpaul Narine, an Indo-Caribbean New Yorker, honored over 35 'phenomenal women' from the community last Saturday April 8 at a Queens based library in Woodhaven. The females were from all walks of life, and from 10 different countries including Indians from Guyana, Trinidad, and India.
Below are pictorials of a few of them — pix courtesy of Dhanpaul Narine. The program was chaired by Judge Karen Gopee who hails from Trinidad and Tobago.
Emotions ran high as the children described the efforts of their mothers and guardians to nurture and provide, often in challenging circumstances, and in some cases as single parents. One Trinidadian lady could only find time to study early in the mornings but she never gave up. She was awarded her PhD in education last month. A lady from India braved the pandemic to serve with the community board while another from Jamaica arrived with little in the US and is today a school principal. A young Guyanese mother was always interested in the media. Today she is a reporter for CBS Channel 2 News. The stories were warm, tearful, funny, and inspirational. The message was to never give up, to work hard, and to care for others. Uncle Tafazool Baksh was also honored. He is originally from the Indian Hot Shots Band in Guyana that was led by the late Neville Kalicharan in the sixties.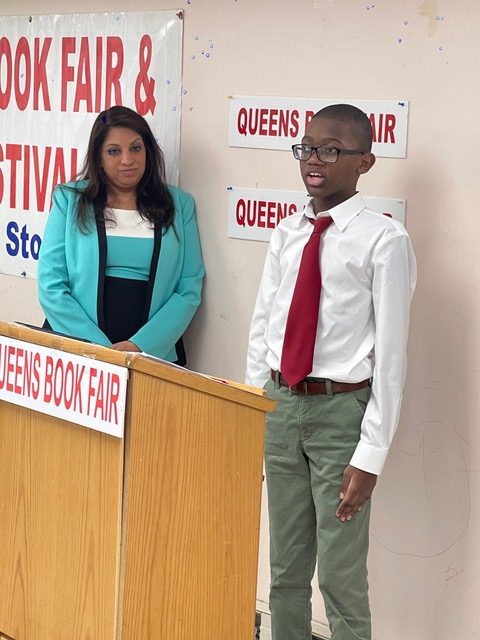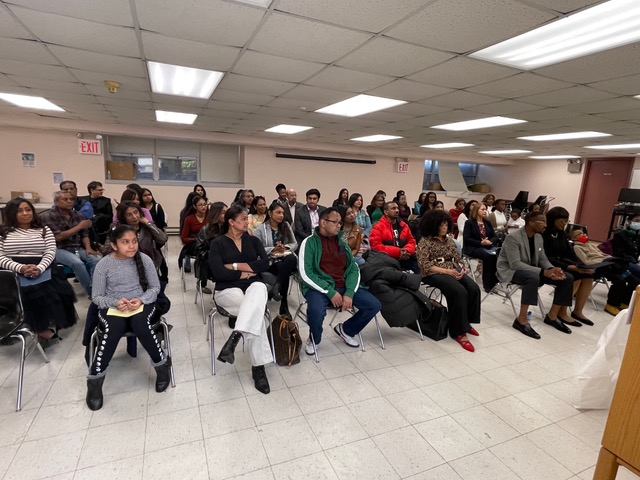 Dr. Dhanpaul Narine saluted community advocate Ashook Ramsaran for his selfless work and for helping to put the event together.