Pandit Mochand Persaud of Brooklyn, formerly of Guyana, narrated and explained Ayodhya Kanda, one of seven Kandas, of the Ramcharitmanas, on Monday evening, the second of seven sessions of Ramayana in the Park in Richmond Hill. The event is held nightly at the Arya Samaj ground on 133rd St in Queens. It started Sunday night with Bala Kanda.
Ramayana in Richmond Hill is organized by a group of Hindu leaders under the rubric Ramayana in the Park Inc. Every night there is a discourse on a different kanda with a different pandit.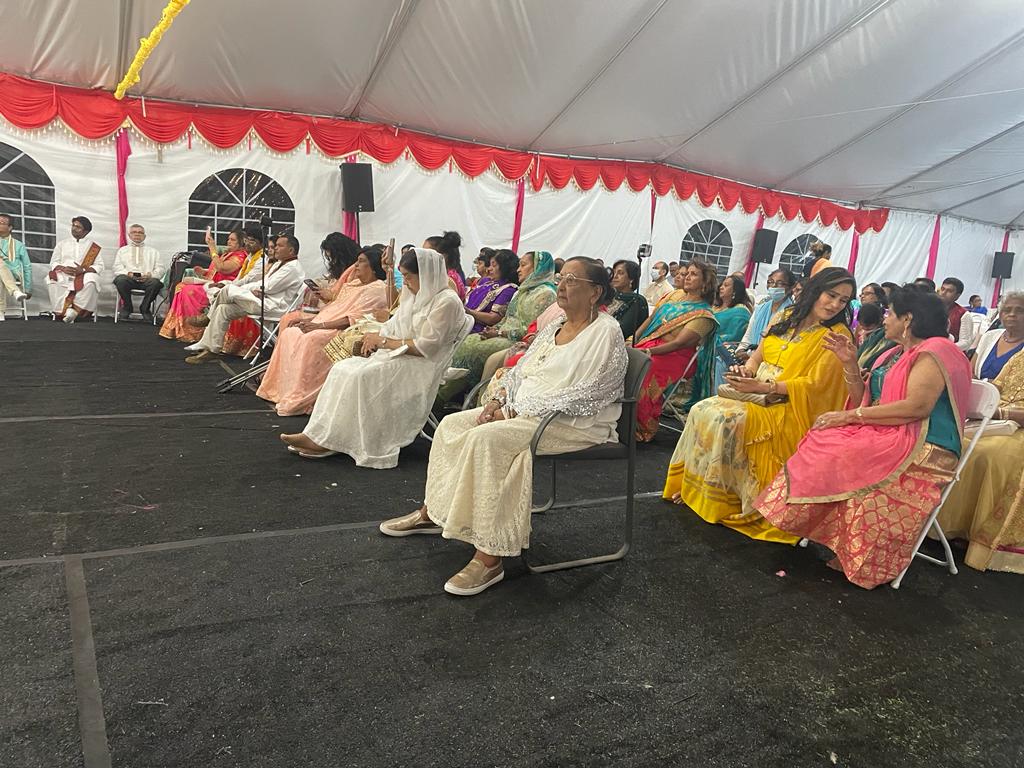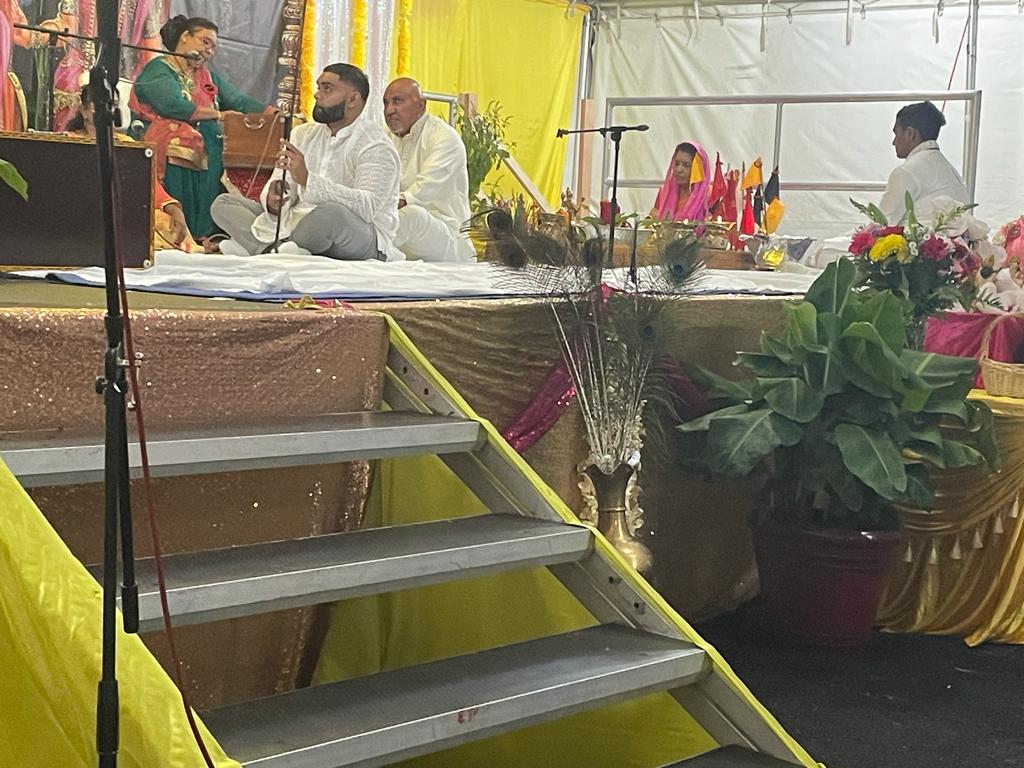 Ayodhya Kanda narrates the reasons for Lord Rama's his exile into the wilderness for a period of 14 years in order to fulfil his father's (Dasrath) wish. Rama carried out the wish of his father by going into exile so his younger brother Bharath would be crowned king. It happened through the machinations of Rama's step mother, Kaikeyi, the mother of Bharath, one of the wives of Dasrath. Dasrath was heart broken but carried out the wish of his wife because he made a commitment that he would grant her two boons or wishes. Exile of Rama and coronation of her son was one wish Bharath had no wish for the crown but his prevailed; he lived in agony with his brother gone into exile and he governed not as king but as Rama representative.
Rama went into exile with his wife Sita and brother Laxman. Dasrath died shortly after his son Rama left home. Pandit Mochand expertly went into the background of Rama's right to the throne, Kaikeyi plan, the exile and what happened.