Few, if any Guyanese or Caribbean person, visited India as many times as I did – for studies, research, tourist visits, official engagements. Fewer get to visit Rashtrapati Bhavan (President's home) – I visited a few times during Pravasi Bharatiya Divas and during India Independence celebrations hosted by the President. Rashtrapati Bhavan is the mansion (the 340-room main building) that has the president's official residence, halls, guest rooms and offices. It occupies 130-hectare (320 acres) that includes huge presidential gardens and offices. It is the official residence of the President of India. It was formerly known as Viceroy's (Governor General) House and was constructed during height or zenith of imperial British Empire. It is the most magnificent building in the British colonial empire and the largest official residence of any head of government or state. It is majestic and one is captivated by its splendor and architectural beauty.
Guyana's former President, Bharrat Jagdeo, is among the fortunate to have actually been hosted by the President and who stayed at Rashtrapati Bhavan twice during his Presidency. Generally, official guests are hosted at a classy hotel. But Jagdeo was given royal treatment and hosted directly by the President. He was the youngest head of government or head of state at the time.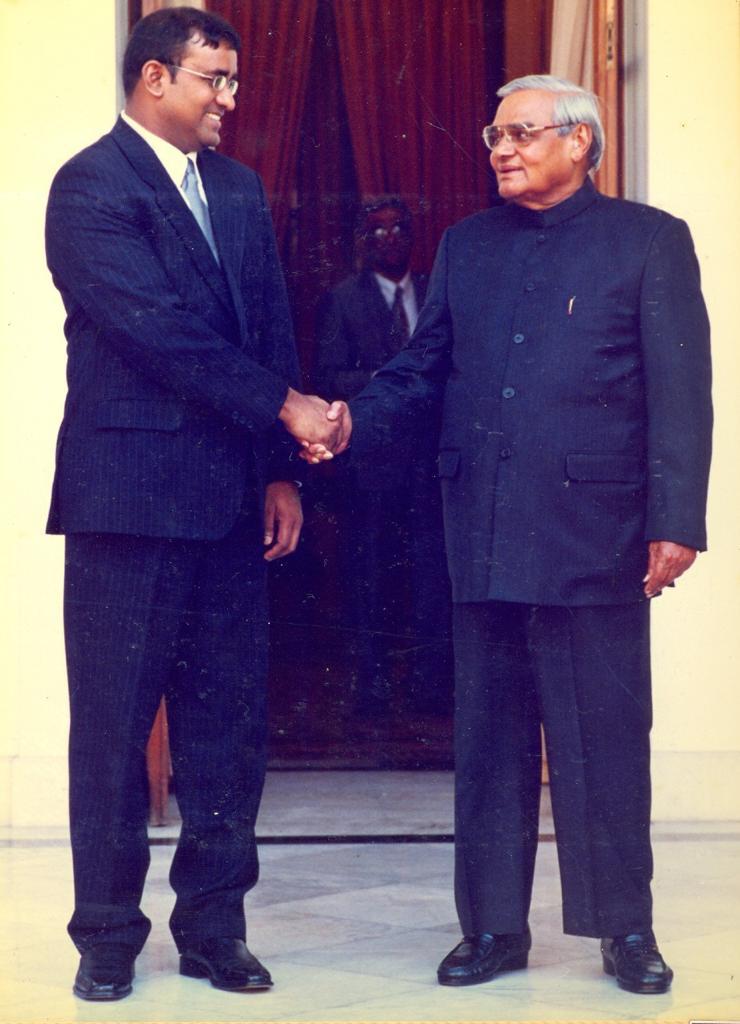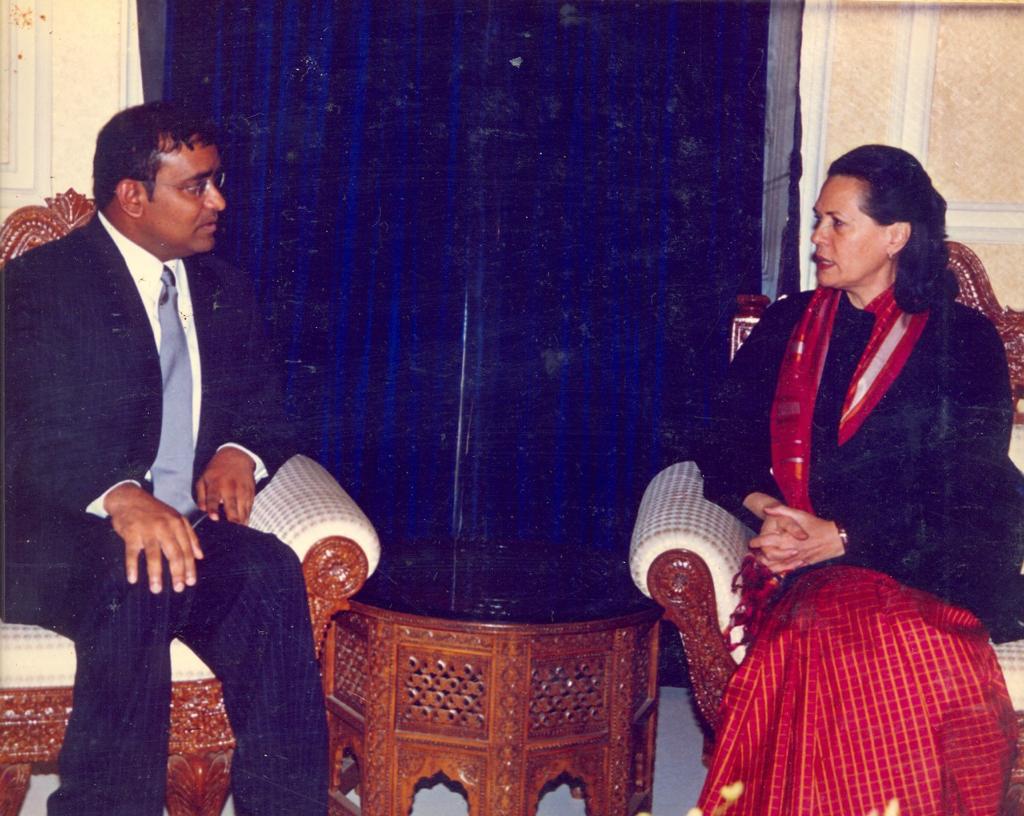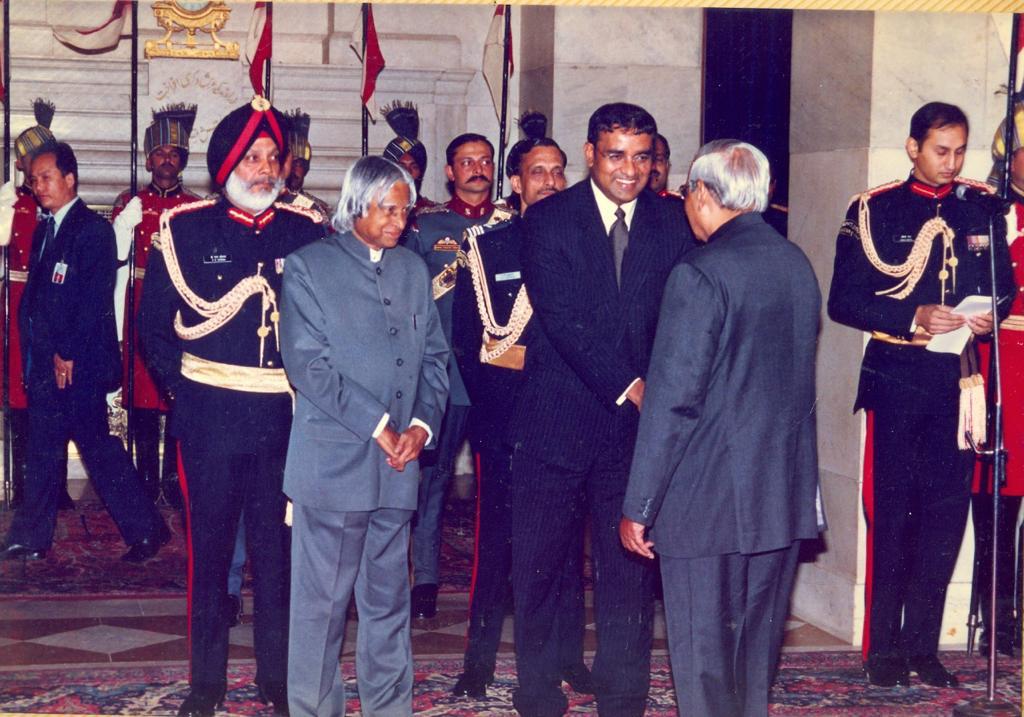 Jagdeo made two official state visits to India and on both occasions, the President hosted him at the official residence. He visited India several times before and after he became President and is fondly remembered by Members of Parliament from the 2000s.
I remember well President Jagdeo's visit in January 2004 for the Pravasi Bharatiya Divas – as Chief Guest. He was the second Chief Guest after Sir Aneerood Jugnauth of Mauritius who was Chief Guest in the inaugural PBD of 2003. Jagdeo forego a Mercosur summit meeting (South American leaders) in Brasilia in 2004 for his first state visit to India. He was showered with a huge aid package for Guyana.
I and several Guyanese (including Dr. Gobind Ganga, Deo Persaud, Ashook Ramsaran, Tara Gosine, among others) and other Indian Caribbean Indians like Deo Gosine, Parbatie Bisram) made the trip to India for PBD 2004; I (as was Ashook, Tara, Deo Gosine, Parbatie, etc.) was also there for 2003 and 2005 and several PBDs thereafter.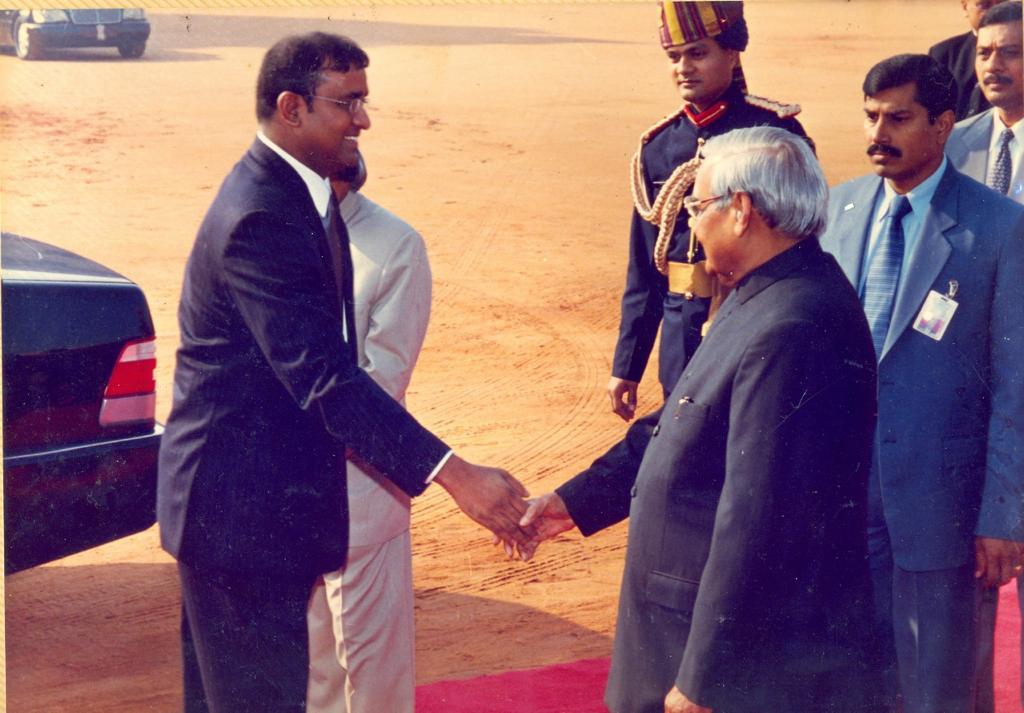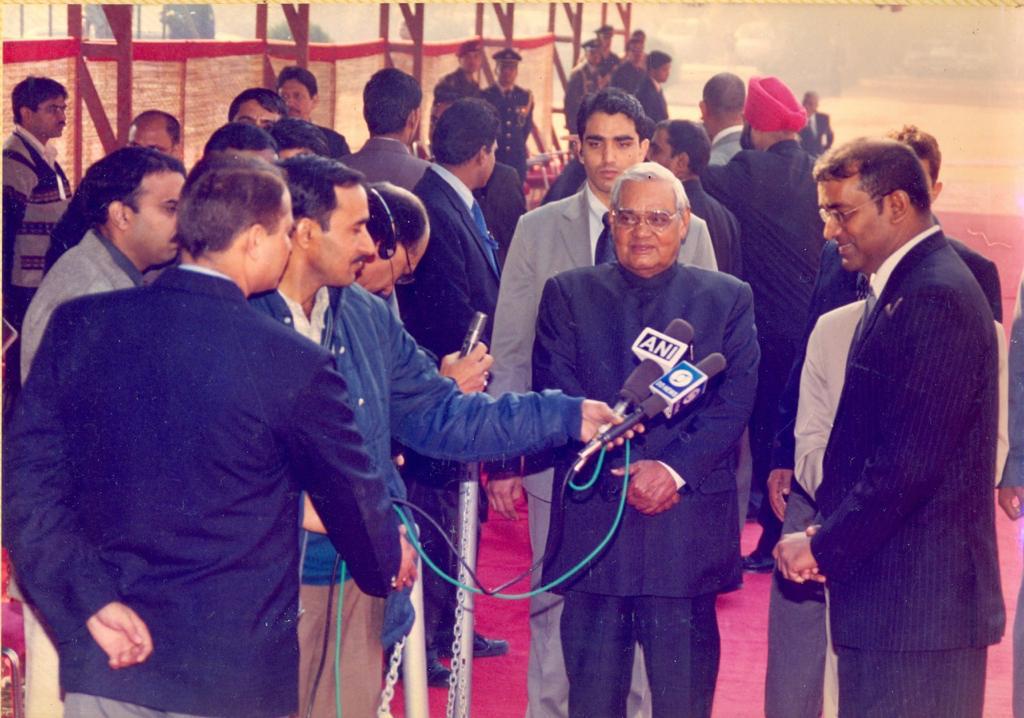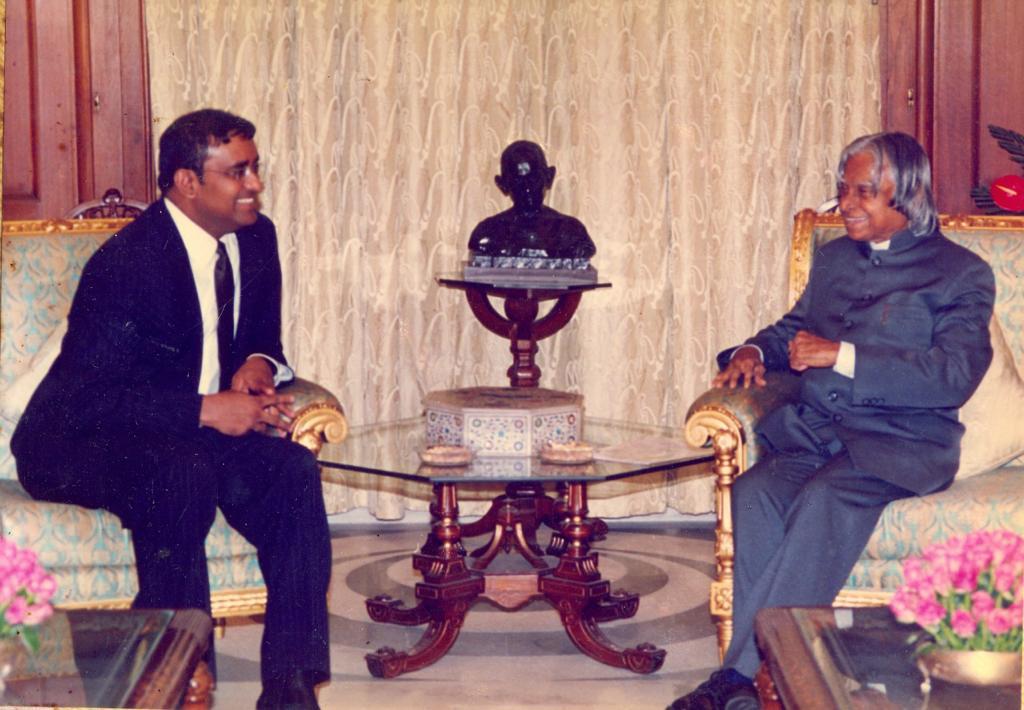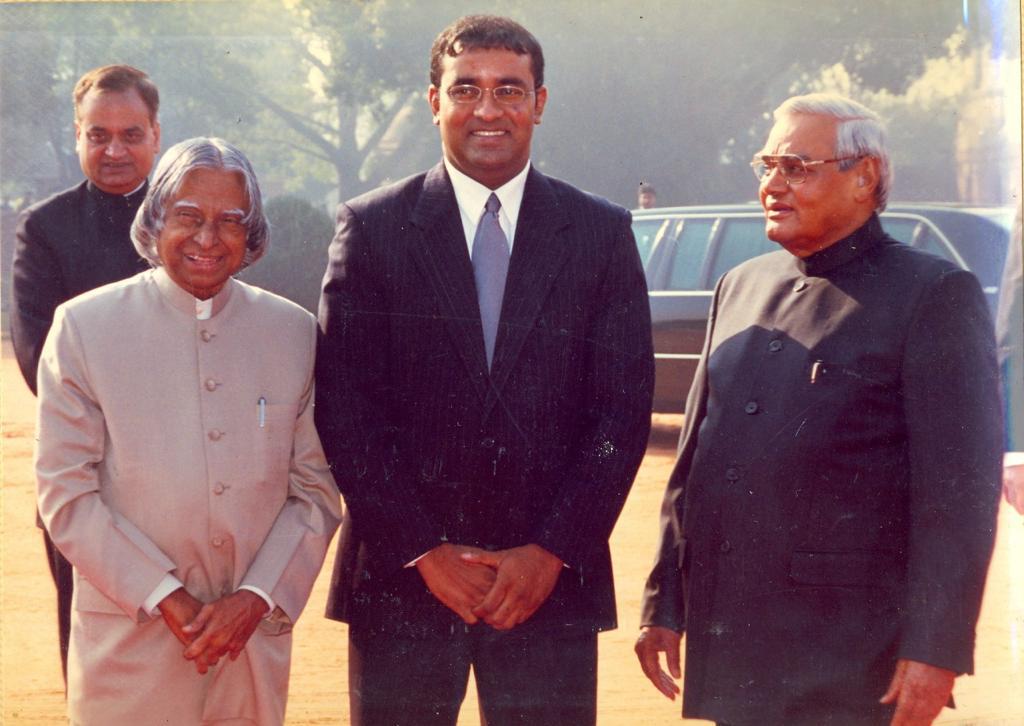 Joy, happiness, and excitement filled the room when Jagdeo was honored at PBD 2004. Before the honors, Jagdeo was welcome by the Prime Minister Atal Biharri Vajpayee, Deputy Prime Minister L.K Advani, and Foreign (External) Minister Jaswant Singh, among other ministers. The Guyanese and Indo Caribbean delegation cheered him. Jagdeo and his delegation entered into bilateral discussion with the Minister of External Affairs and the PM. Several agreements were signed.
At the conclusion of the PBD on the evening of January 9, 2004, Jagdeo was conferred the Pravasi Bharatiya Samman Award at the Pragati Maidan Exhibition complex that was packed with delegates and visitors. Some 15,000 delegates from around the diaspora graced the event cheering the young President.