After a hiatus of three years because of Covid restrictions, since 2019, the annual Diwali Nagar returns at the NCIC site in Chaguanas, Central Trinidad.
Divali Nagar is an annual exposition of Hindu and Indo-Trinidadian culture. It is associated with the celebration of Diwali in Trinidad and Tobago. The exposition began in 1986.

The National Council of Indian Culture (NCIC) is the organizers. Hundreds patronized the event on the opening night Saturday October 15. It is held nightly October 23. There would be nightly entertainment and sale of food as well as sale of various garments and household items.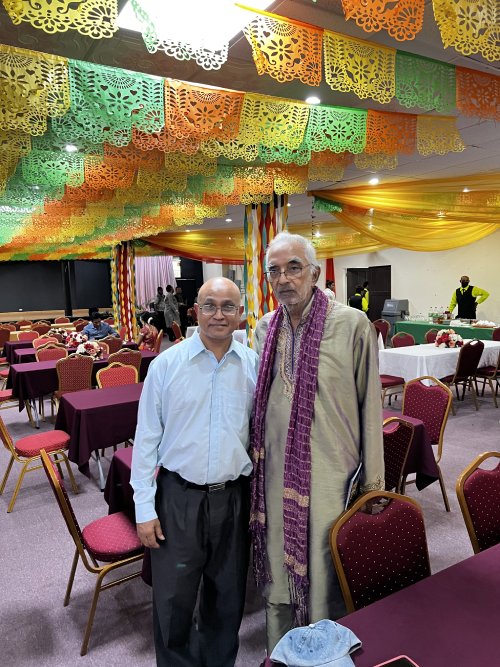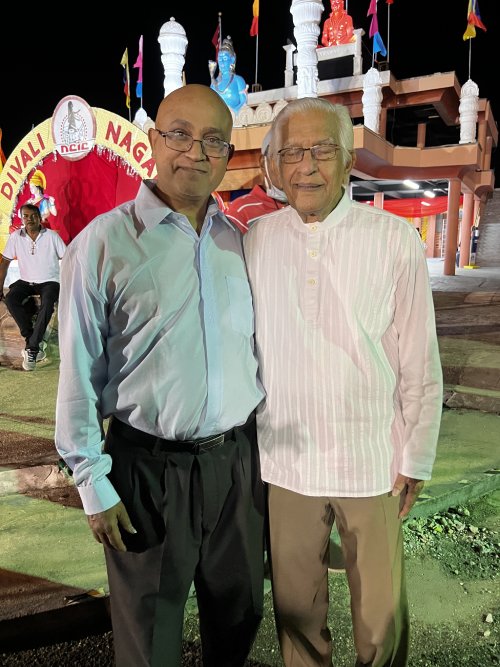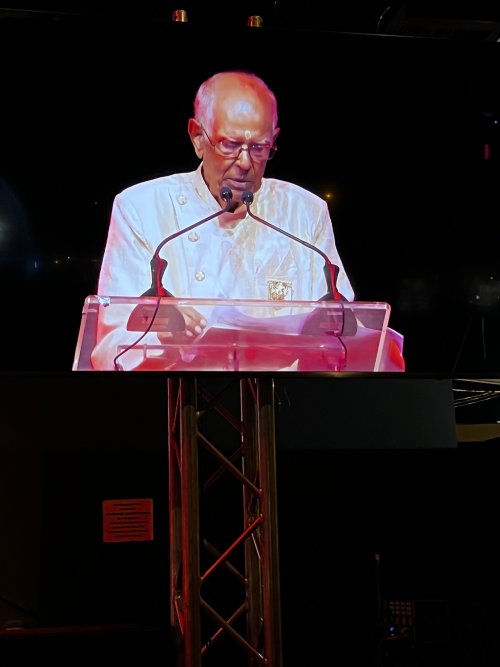 Themed "Hindu Panth" the 34th edition of the Nagar began with a gala opening featuring remarks from Minister of Tourism Culture & the Arts Randall Mitchell, as well as song, dance and tassa drumming.
NCIC President Dr Deokinanan Sharma also addressed the gathering. Former Attorney General Anthony Smart, chair of Citizens Bank that was a main sponsor of the event, delivered the feature address.
Dr Sharma said: "The year 2022 has given us all the much longed for opportunity to stage a full-fledged Divali Nagar once again. Continuing in the trend of Divali Nagars held in 2018 and 2019 when the themes were 'Hindu Sant' (Hindu saints), and 'Hindu Granth' (Hindu sacred books), the NCIC has chosen as its theme for the year 2022, "Hindu Panth" (Hindu denominations)".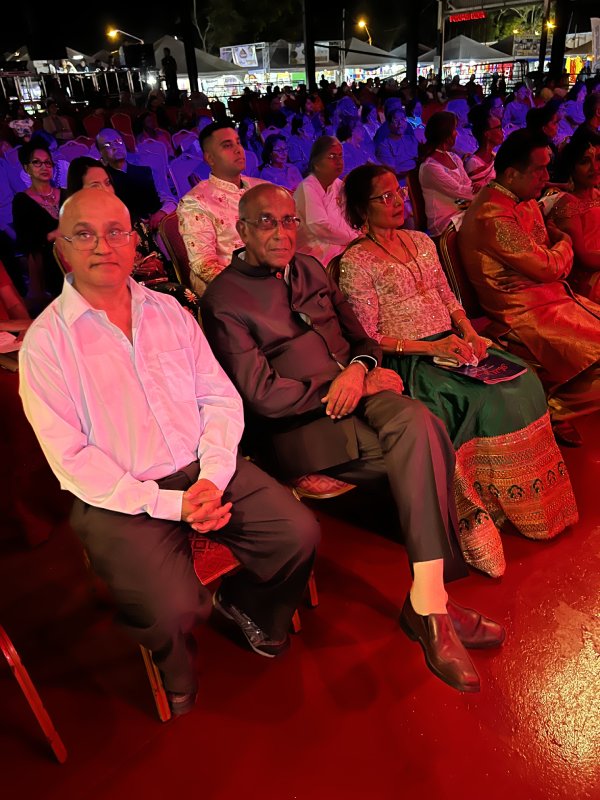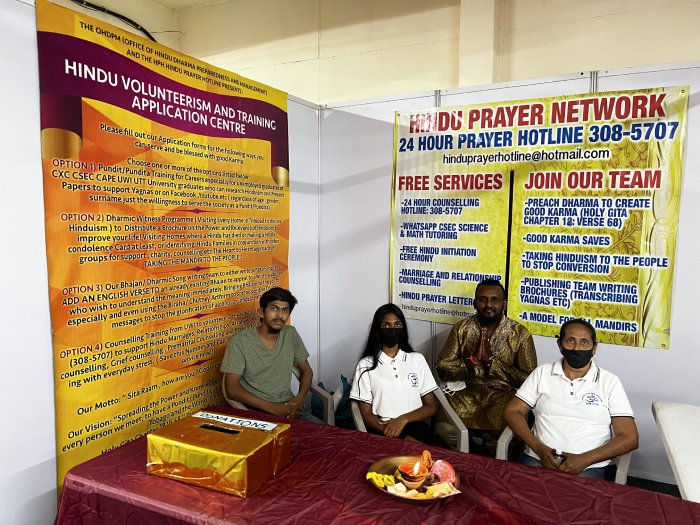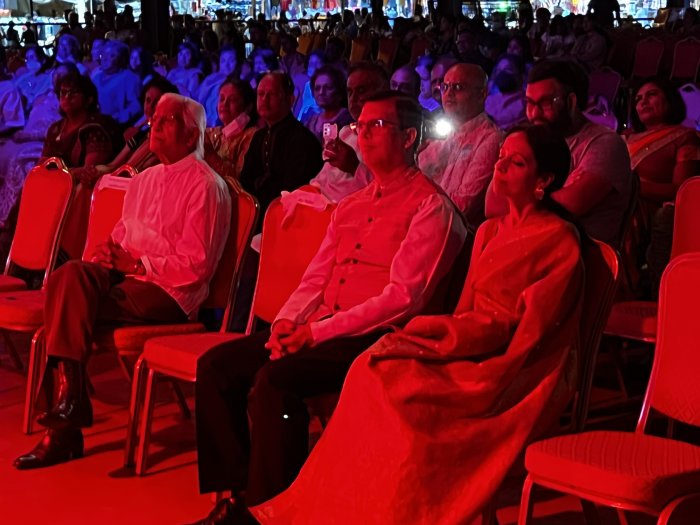 Also in attendance were Agriculture Minister Kazim Hosein, former Prime Minister Basdeo Panday, and a repression the Indian High Commission or Embassy.
Dignitaries were treated to a sumptuous vegetarian dinner.